About
Way back in 1998, we embarked on a journey to introduce new dimensions in comfort and styling to workplaces. There's always a relationship between spaces and the furniture that inhabit them. We understand the pulse of that relationship and strive to make them beautiful and elegant.
We have made substantial strides in the furniture industry by providing office furniture solutions in the last two decades. Several brands anchor our comprehensive portfolio. Together, we design spaces to help them evolve and grow.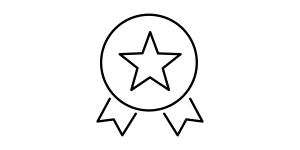 22+ Years
Industry Experience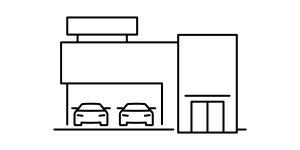 60,000 Sq Ft.
Showroom Space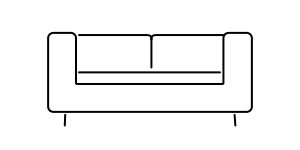 10+ Global
Furniture Brands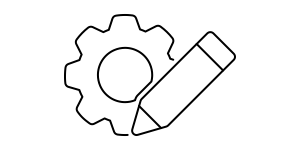 30,000 Sq Ft.
Customisation Unit
We've been in this line of business for over two fruitful decades now. At Seating World, we have a deep-seated admiration for workspaces and the holistic approach to transform them into a lively environment. We have been working with 10+ globally acclaimed brands throughout our tenure and the response has always been overwhelming.
Our services across India
We have been serving multiple locations across India, including Mumbai, Hyderabad, Bengaluru, Delhi, Chennai, and more. Based out of Hyderabad, we have seamlessly executed projects across the country with utmost priority to timelines and customer satisfaction.

Brands We Showcase
We, at Seating World, have garnered several global business relations, all of whom have added to our progressive trajectory.
Valuable Words
Testimonials and kind words by our clients are what motivate us to do better each day. Knowing that we've had an impact on your workspace and office environment is a reward in itself.
Seating World is a place for excellent office & residential furniture imported from different countries.
Nagaraj N
A vast and amazing range of office chairs.
Yogendra Shrivastava
The staff knows their stuff. Have never had a better furniture shopping experience. Kudos!
Murtaza Patanwala